Precious Cargo Transporting Service
Hi, I am a career Firefighter of over 20 years interested in hearing about your transporting needs on my days off from the fire department. Prior to the fire department, I also have over 10 years of automotive towing experience, and several years of horse transporting experience. Currently I have a 3/4 ton Chevy Silverado with a long 8 foot bed pickup truck and a pull behind single axle open trailer with a fold down ramp. The trailer is 6 feet 9 inches wide and 12 feet long, and can handle a cargo weight of 2000 pounds. My truck is equipped with an electric brake controller, so I could also tow your trailer. I hope we can do business; Please let me know if you need me to haul something precious for you.



Although we may be able to help, the loading and unloading of cargo is the responsibility of our customer. Thank you.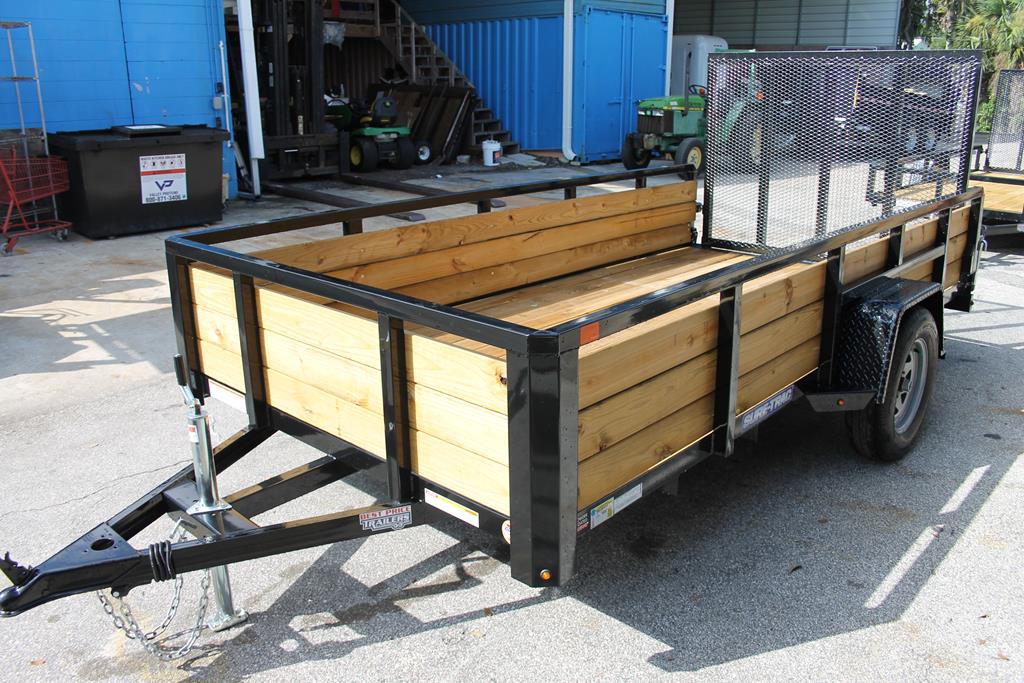 Please see our contact page for our phone number and email address to inquire about your transporting needs.
Memorable Quote from the movie "After Earth" 2013
"Fear is not real. The only place that fear can exist is in our thoughts of the future. It is a product of our imagination, causing us to fear things that do not at present and may not ever exist. That is near insanity. Do not misunderstand, danger is very real, but fear is a choice. We are all telling ourselves a story and that day can be changed."
Memorable Quote from the movie "Secondhand Lions " 2003
"Sometimes the things that may or may not be true are the things a man needs to believe in the most. That people are basically good; that honor, courage, and virtue mean everything; that power and money, money and power mean nothing; that good always triumphs over evil; and I want you to remember this, that love… true love never dies. You remember that, boy. You remember that. Doesn't matter if it's true or not. You see, a man should believe in those things, because those are the things worth believing in."